Bersama Kita Bersihkan Tanah Air 🌿 Together We Clean The Nation
Indonesian Waste Platform is a co-owned national stakeholder association. Established in 2015, Indonesian Waste Platform is Indonesia's waste think tank.
Not one single organisation is responsible for waste prevention and management, nor can one single organisation solve the issues of waste.
System-wide change can only occur by mobilising us all, by breaking down silos, building mutual understanding, and co-designing appropriate solutions. To drive lasting change, we believe we need to collaborate across geographies, sectors and communities in radically creative and people-centered ways.
Engage ! and join us at our discussion forum
Participating stakeholders
Governmental organisations;
Indonesian recycling sector;
Brand-owners;
Indonesian Packaging Federation;
NGO;
Educators;
Academia, universities & student groups;
Local champions;
International organisations
Scope of work
Responding to the call for action on SDG17;
Mapping of stakeholders and their programs;
Promoting and facilitating cross-sector collaborations;
Promoting synergy between stakeholders;
Promoting stakeholder engagement in national action plans and strategies
Collaborating with network partners at International Waste Platform
Endorsed by
Participant at UN Global Compact
Collaborative network member at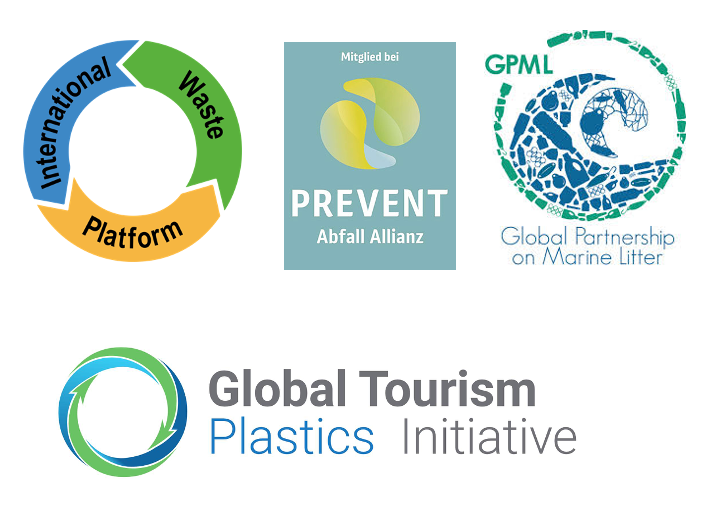 Partner networks for progress