Satellite platforms on Bali, Sumatera (Aceh and Tubaba), Garut on Java, Maluku, Sulawesi and East Nusa Tenggara work hand in hand and along the same principles of Collective Impact, in a structural way on joint initiatives, development of best-practices, news sharing and capacity building in rural & remote communities (RRCs).
Each satellite coordinator established a local cross-sector stakeholder network and created goodwill from stakeholders to collaborate.
IWP coordinators and facilitators themselves are a representation of RRCs. They were born and raised in the communities they wish to empower and support. IWP coordinators and facilitators experienced the impact of mismanaged waste on a personal level in their own communities, understand the local challenges and have the capacity to support other RRCs on implementing IWPs community-led development project on Climate and Environment.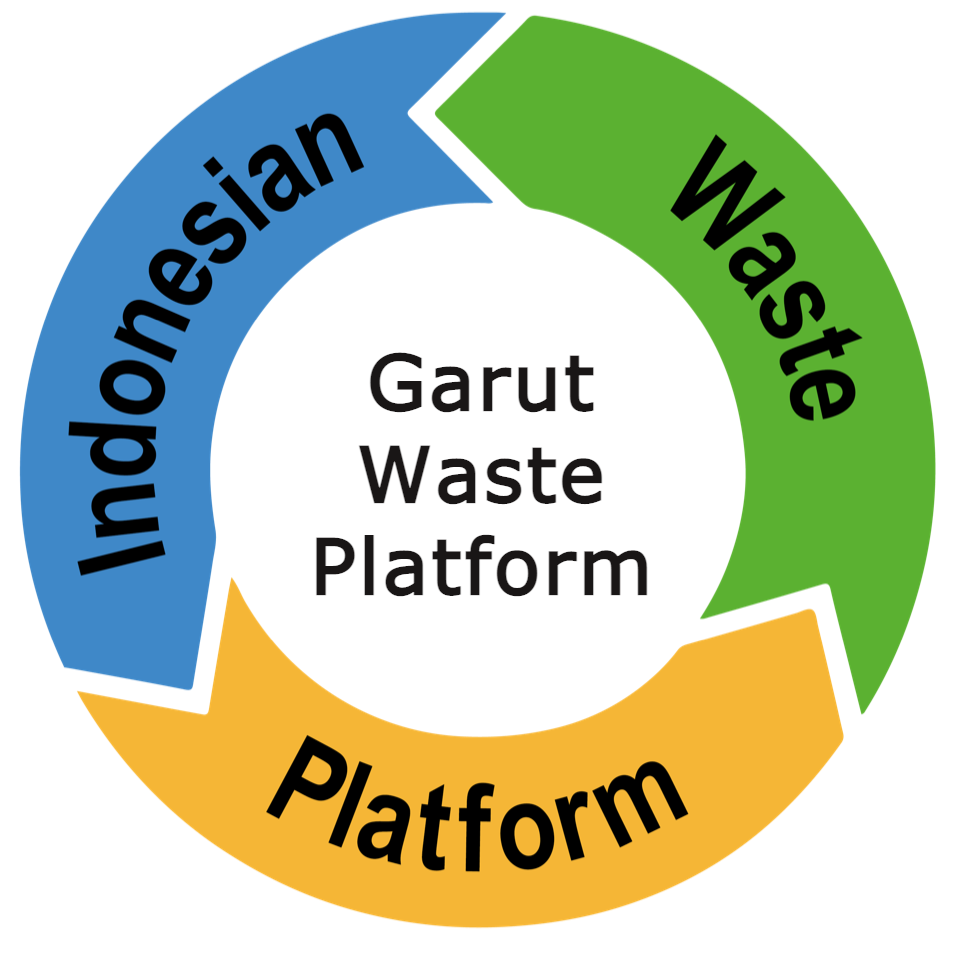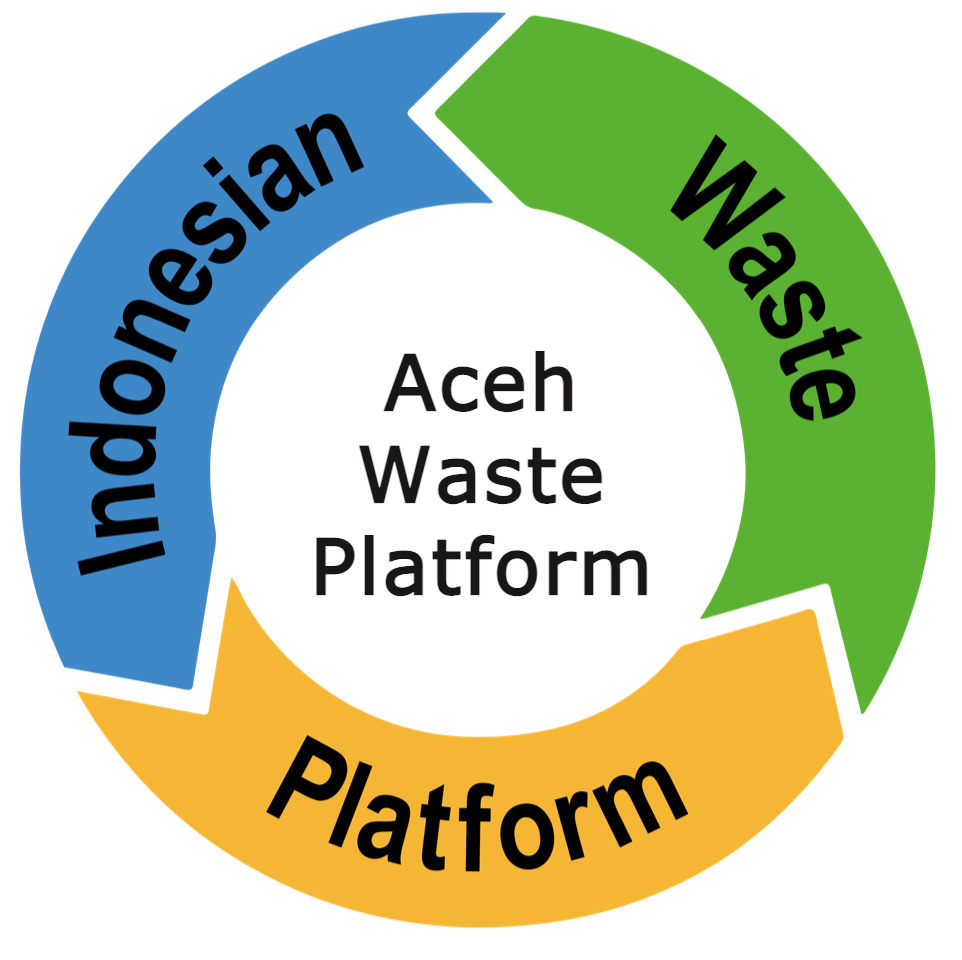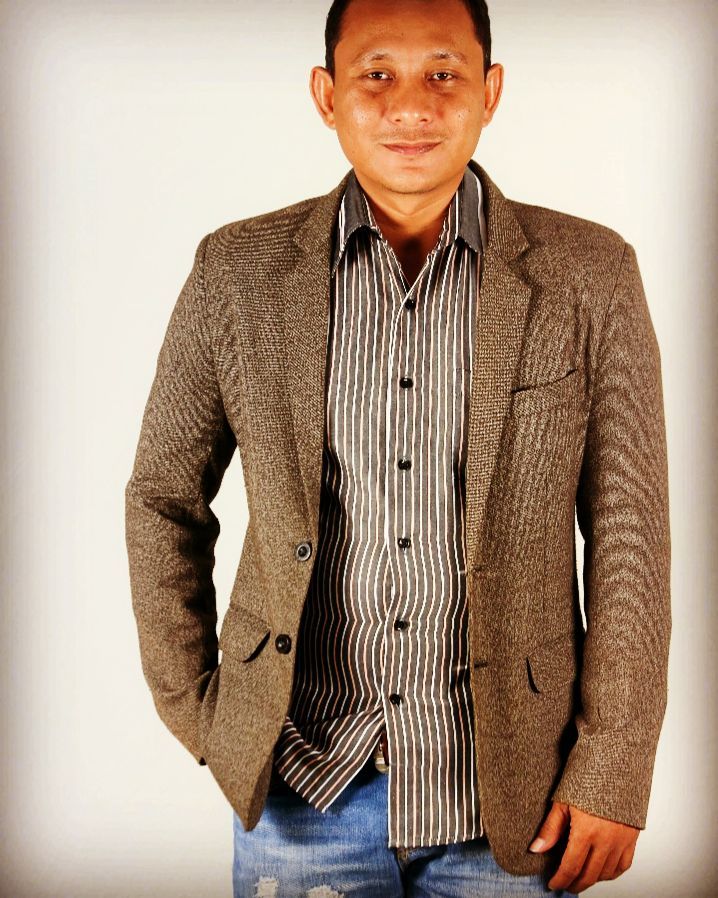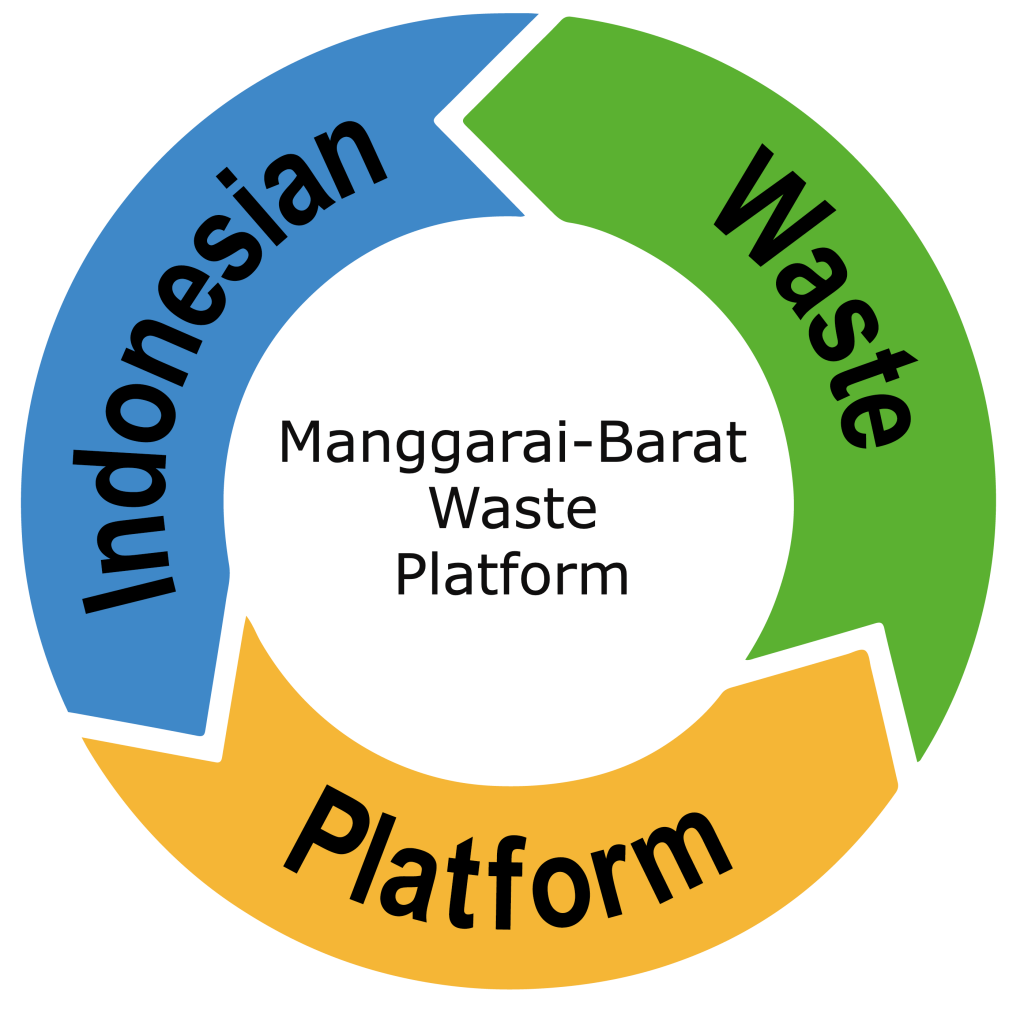 Bersama Kita Bersihkan Tanah Air 🌿 Together We Clean The Nation
© Indonesian Waste Platform