Marta (Ica) Muslin is IWP National Coordinator and has a track record of Solid Waste Management capacity building since 2009, community development and company management in NTT and other regions.
2019 Advocating Public Policy – DANIDA, Denmark | 2019 Klosters Forum Switzerland | 2017 International Leadership Visitor for Sustainable Policy and Energy, USA | 2016 Sustainable Tourism for regional growth, Australia
Fenti Susanti is stakeholder liaison in Jakarta
Nina van Toulon brings her own experience as a business owner and social entrepreneur. She has a twelve-year track record of waste program development, network-building, event management in Indonesia's waste sector and she cleans beaches. She has been working and living in Asia – China and Indonesia – since 1987.
2010 founded Eco Flores | 2015 initiated Indonesian Waste Platform | 2018 co-initiated International Waste Platform | Collective Impact advocate
Jane Fischer is coordinator of Bali Waste Platform and advisory board member for Material Innovations at Indonesian Waste Platform
Gita Noor is coordinator at Tubaba and Garut Waste Platform. Gita is the founder of Paragita.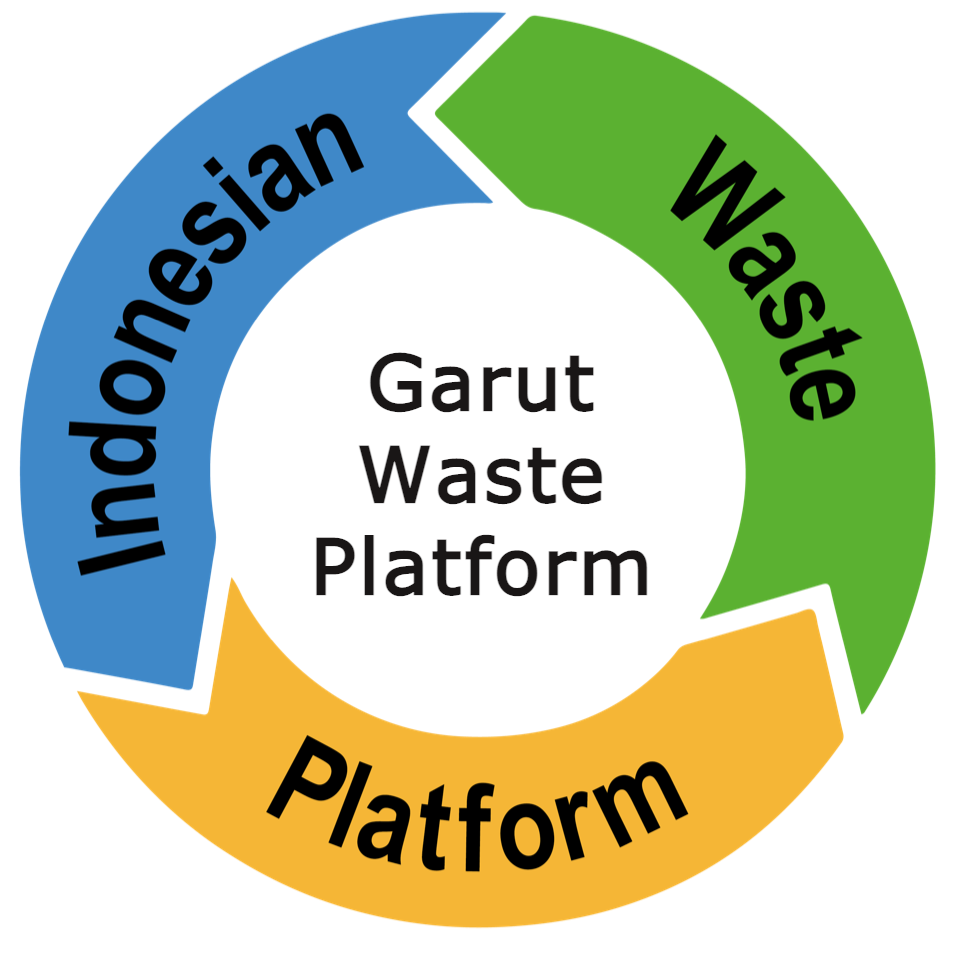 Yusmadi Yusuf is coordinator at Aceh Waste Platform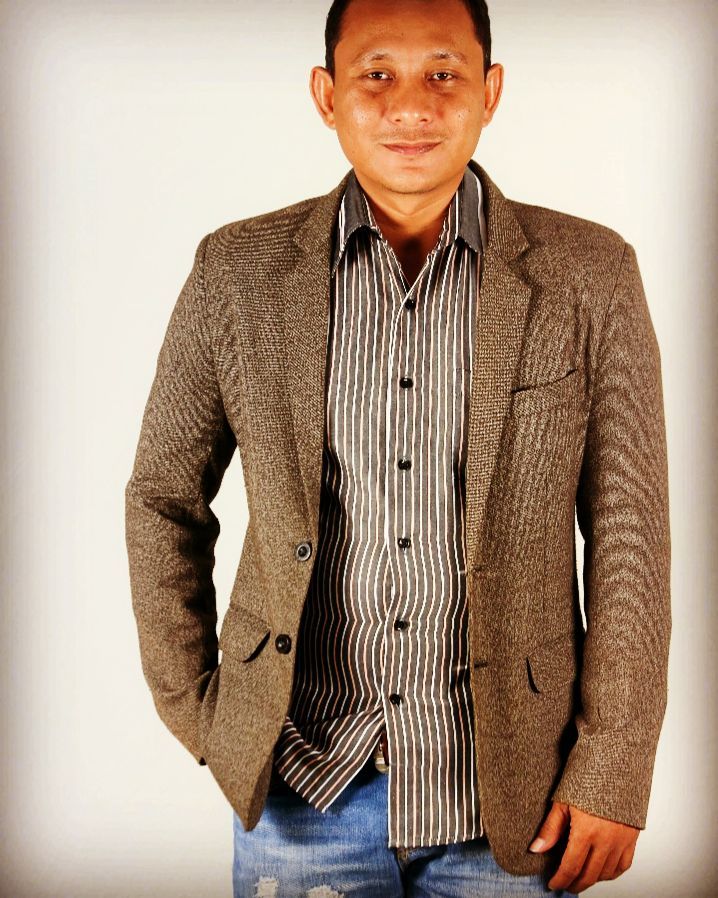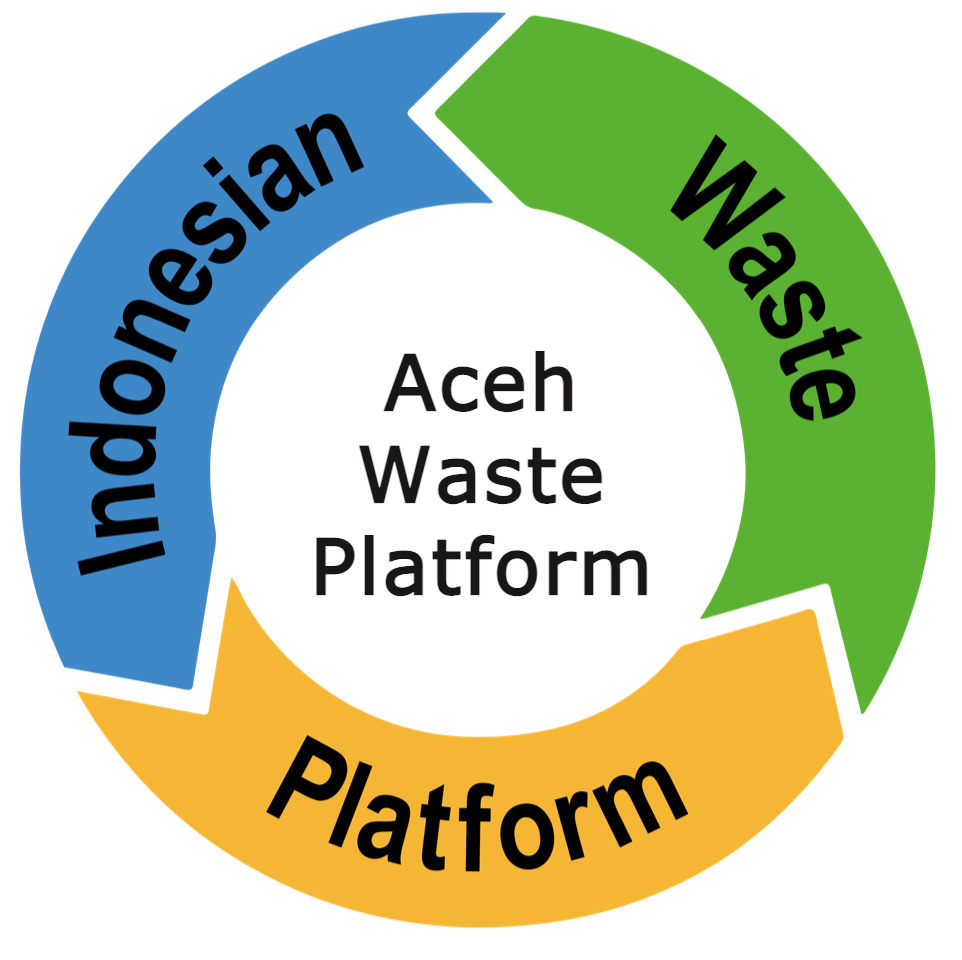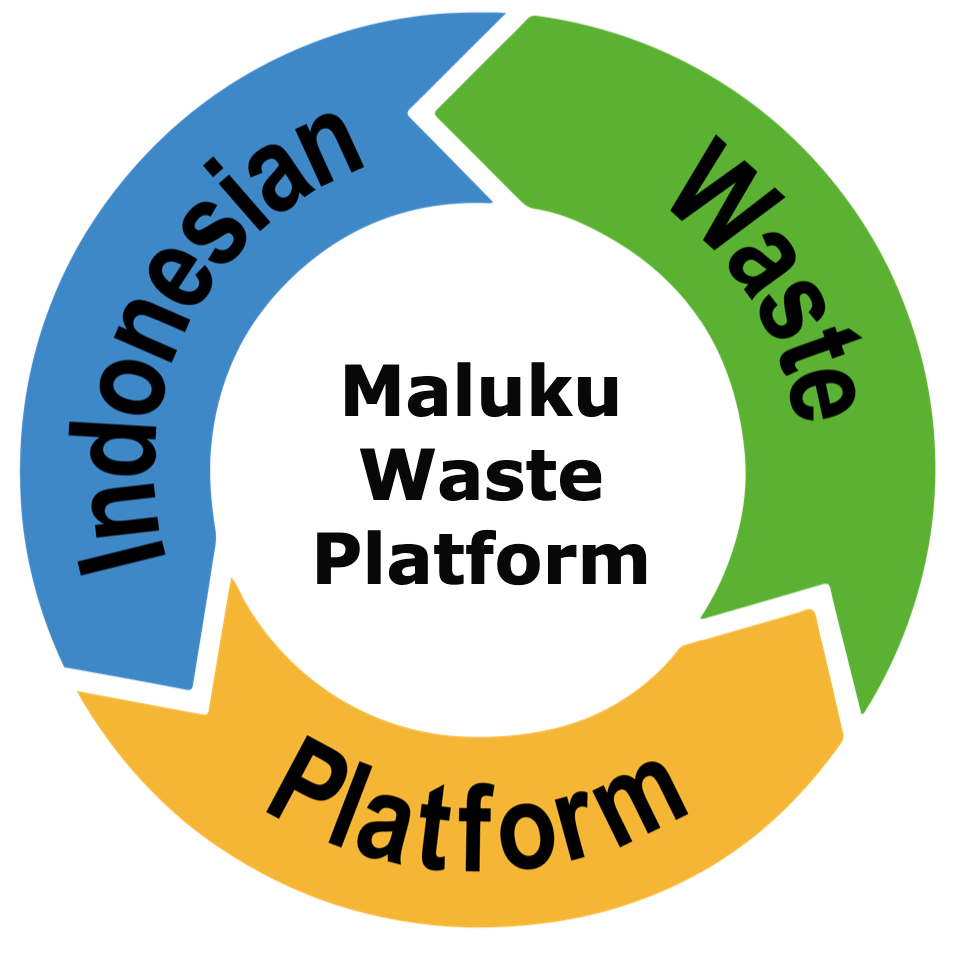 Maluku Waste Platform – Eko Maluku
🌿 Bersama Kita Bersihkan Tanah Air 🌿 Together We Clean The Nation 🌿