Capacity building of educators & students
It is fundamentally important that children – from a young age onwards – learn about climate change and the impact of pollution on the environment. It is equally important to empower teachers.
We develop quality learning materials, offer virtual teacher training programs, and online learning modules.
We promote sustainable consumption and reduction of plastic footprint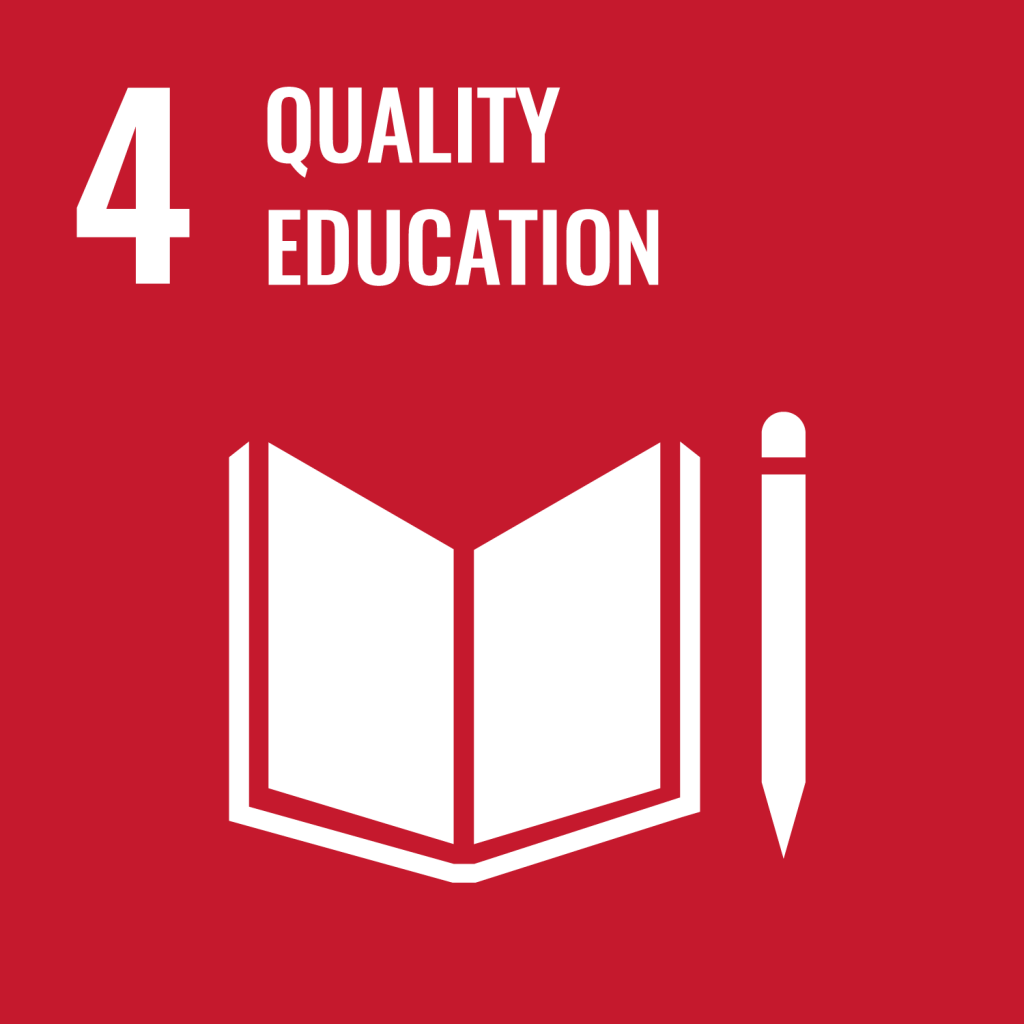 Topics in our learning materials cover the principles of 5R, alternatives to single-use, types of waste, waste segregation, the impact of open burning of waste, the impact of litter.
Our education programs empower students & teachers
Plastic Free Campus is dedicated to helping schools fight single-use plastic pollution worldwide. PFC helps schools make a difference for the environment and our own health. Collaboration with Gallifrey Foundation
Website Launching in Indonesian in June / July 2021
Green Indonesia environmental education program has been developed for Indonesian primary and junior high schools in 2013. It includes a 30-lesson plan for educators. Video English Bahasa Indonesia
Riverine litter education. Riverine litter is a major source of ocean pollution. Communities in-land located up-stream rivers often do not feel connected to the ocean. This program is directed at junior & high school students and their teachers. Plastic Pirates
Needs funding for pilot
SDGs addressed