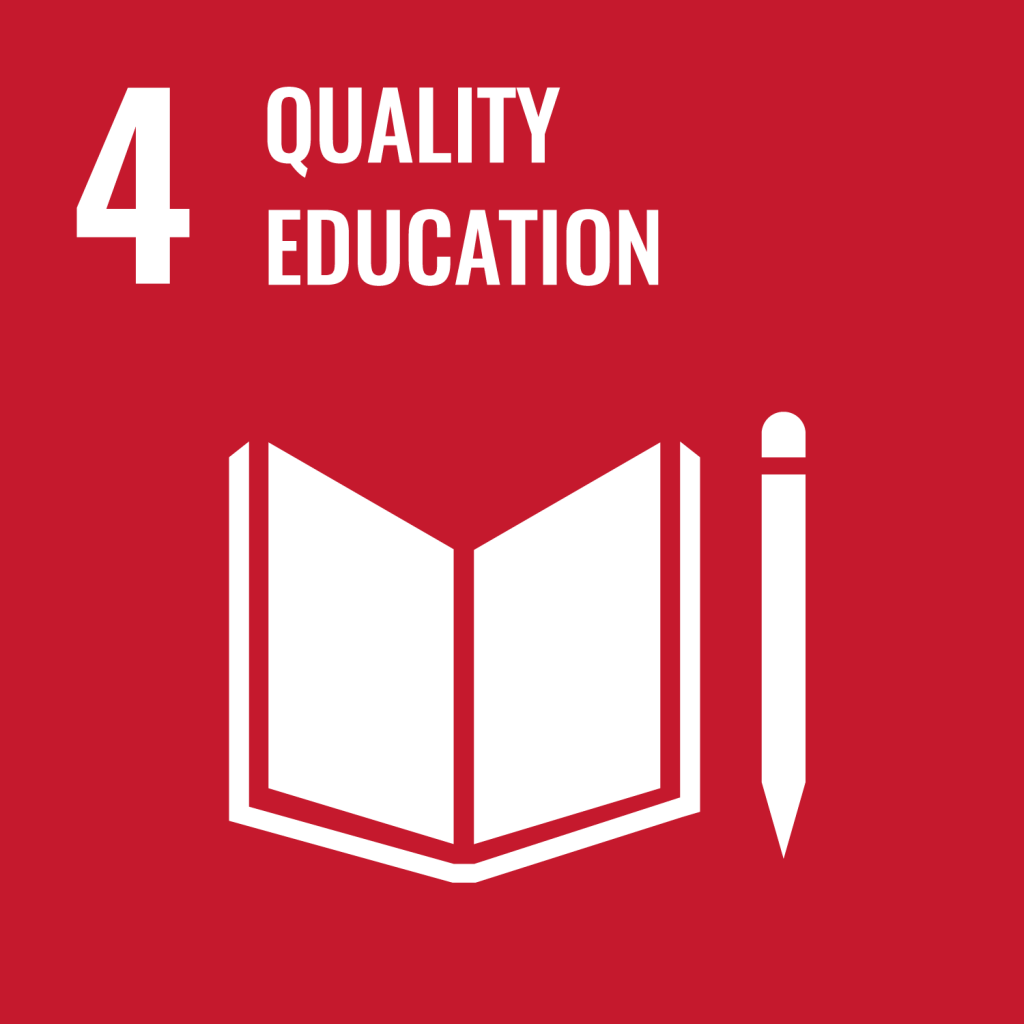 We develop quality learning materials on Climate & Waste literacy, we offer virtual teacher training programs, and online learning modules. Our education programs empower students & teachers
It is fundamentally important that children – from a young age onwards – learn about climate change and the impact of pollution on the environment. It is equally important to empower teachers.
Topics in our learning materials cover the principles of 5R, alternatives to single-use, types of waste, waste segregation, the impact of open burning of waste, the impact of litter.