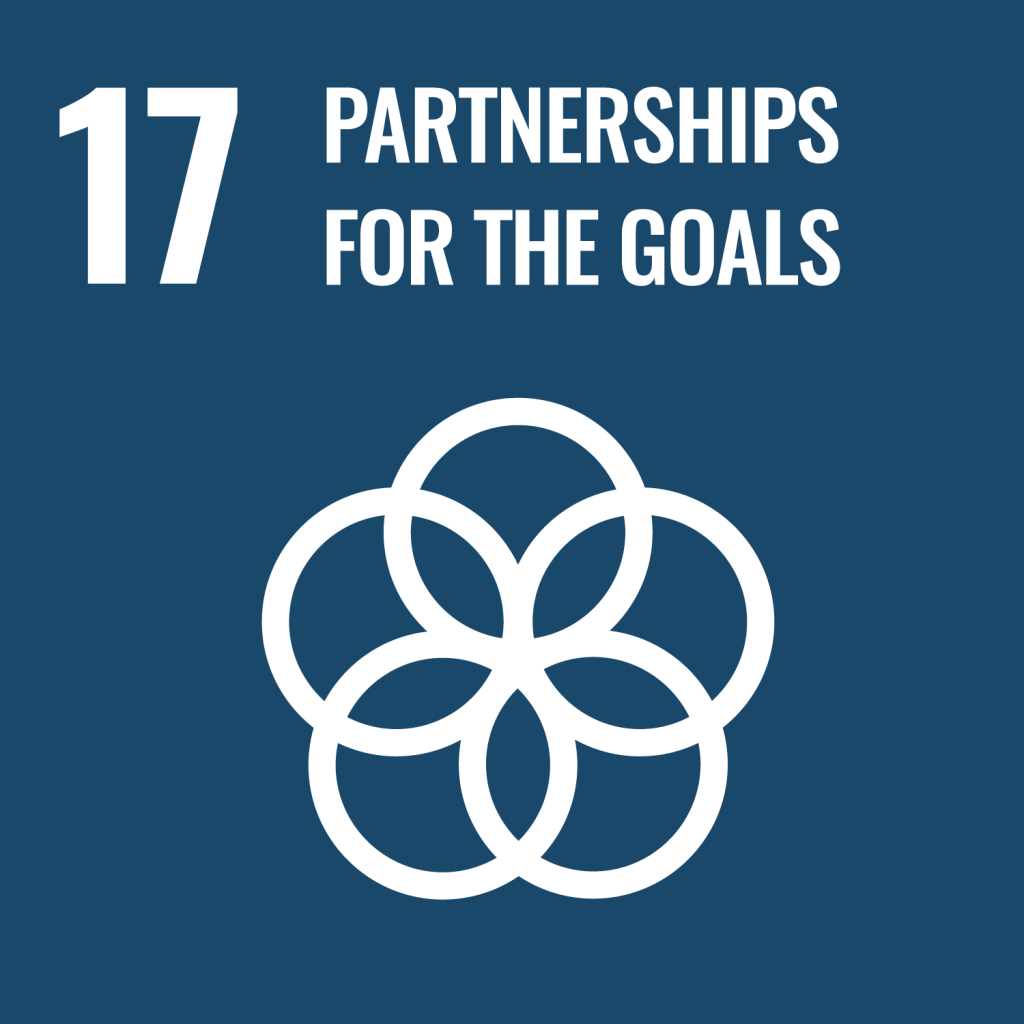 A collaborative effort and structural collaboration is needed to reach the goals of Indonesia's National Action Plan on Marine Litter and the goals of UNEP on Climate and Plastic Pollution
Stakeholders often work in silos. Only by joining forces between all related sectors these goals can be reached.
We identify and provide overview on the actors and their programs. This overview contributes to effective stakeholder engagement and supports advancing cross-sector collaborations for mutual re-enforcing actions.
Promoting and facilitating these collaborations has been our mission since 2010. We identify initiatives, existing best-practices and efforts on all aspects of waste-management, research programs, the collection & recycling network, education programs and we encourage stakeholders to participate in that identification process.
stakeholder map
This map will soon go live
Waste organisations projects & Recycling network map. The map will enable collaboration, connection, knowledge exchange and the forming of partnerships with other organisations or projects with similar objectives. The map will enable stakeholders to find the contacts of recycling companies and drop-off points for recyclables.
These maps are complimentary to the waste facilities map provided by the Ministry of Environment & Forestry. The KLHK Map has layers to indicate locations of TPA (landfills), Bank Sampah (waste banks), composting facilities, facilities which produce creative products from waste and TPS3R / PDU / IT (collection centres)
© Indonesian Waste Platform